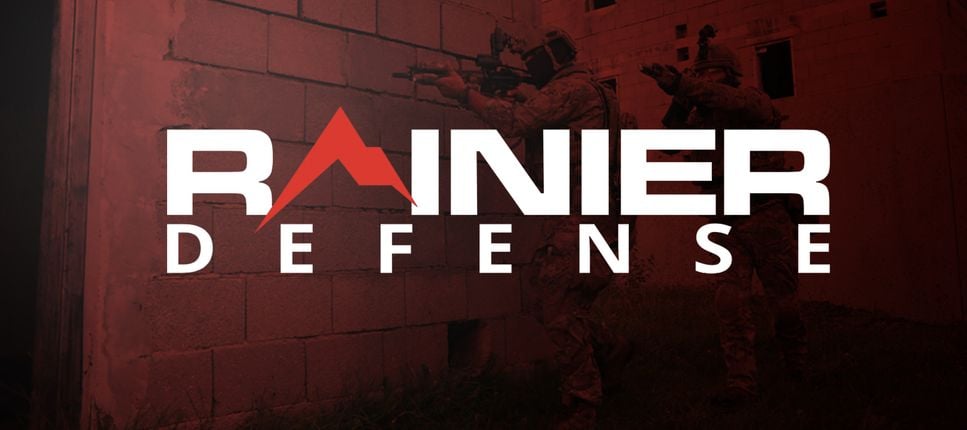 Rainier Defense is a Military and Law Enforcement supplier that provides tactical equipment, procurement, logistics, government contracts, and supply chain solutions. Bring us your mission and we will take care of the rest. We actively welcome and seek customers' equipment and logistical challenges in order to deliver innovative and cost-effective solutions.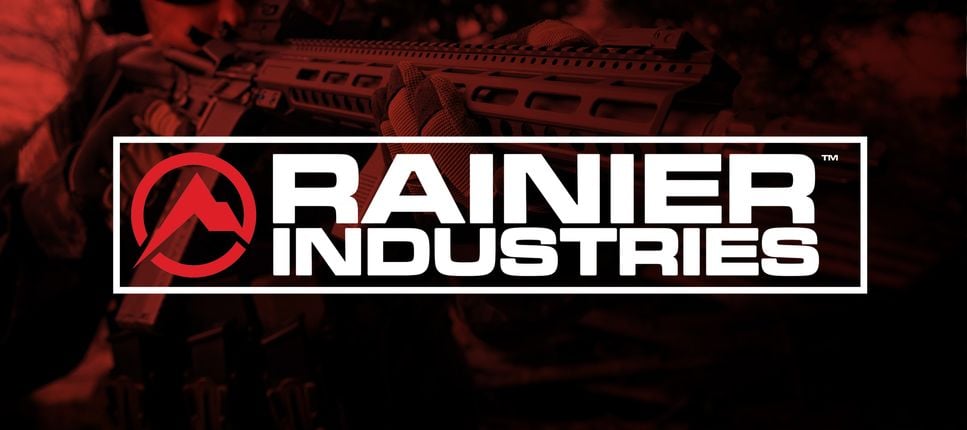 Rainier Industries is the manufacturing division of Rainier Arms®. Even with amazing manufacturing partners, there are just some things that are better done personally. Rainier Industries was created to manufacture to a higher standard you've come to expect from Rainier Arms. Pursue your Passion!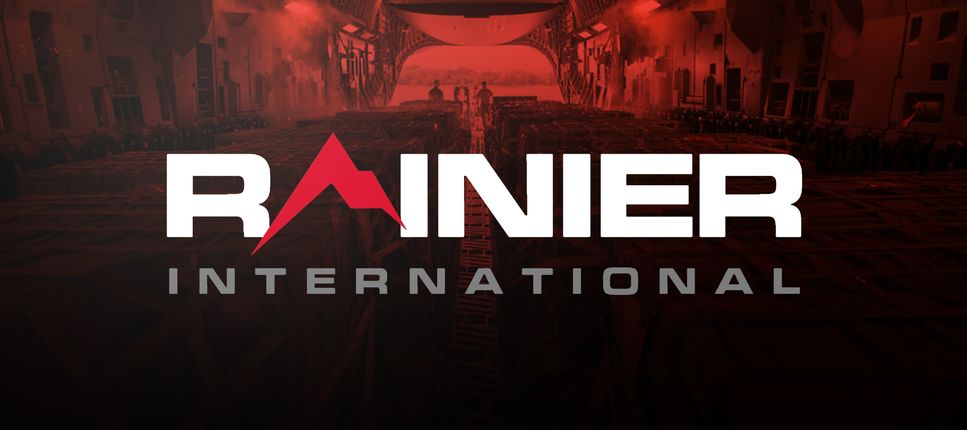 Rainier Arms International supplies the "latest and greatest" firearms, parts and accessories to international dealers, distributors, and government agencies. We have the experience to help you and your company with the export of your controlled products to ensure you are in compliance with all BIS, ITAR, and EAR regulations.